Akusmata ja Aural Ataraxia ylpeänä esittää modulaarisia ääniä ja muuta:
ELECTRONIC MADNESS
Wellenform / bin.exe / A Companion of Owls
Lauantai 17.9.2016, klo 19:00–22:00
Ovet klo 19:00 / Showtime klo 19:30
Äänigalleria Akusmata
– free entry –
*   *   *
Wellenform on turkulainen elektronisen musiikin duo, jonka muodostavat Teppo Toivonen ja Jaakko Penttinen. He ovat tehneet tahoillansa musiikkia 90-luvulta alkaen eri kokoonpanoissa ja esiintyneet taidegallerioissa, elokuvateattereissa ja klubeilla.
Wellenformin musiikillinen kieli pohjaa varhaiseen industrialiin, teknoon ja konreettiseen musiikkiin. Äänilähteinä he käyttävät muun muassa modulaarisia ja analogisia syntetisaattoreita, samplereita ja konkreettisia ääniä.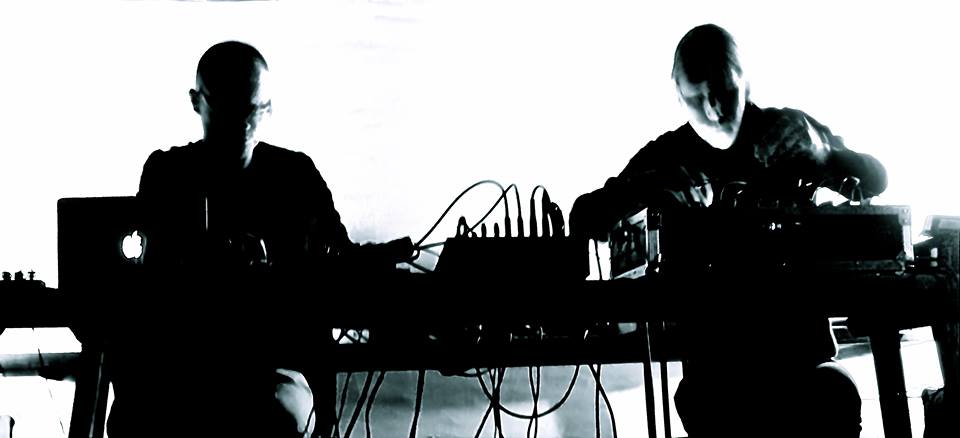 Wellenform is a Turku-based electronic music duo, formed by Teppo Toivonen and Jaakko Penttinen. They have made music in various lineups since the 90's and have performed in a wide range of venues.
Wellenform's musical direction is based on early industrial and techno music as well as musique concrete. The utilized sound sources are Modular and Analogue synthesizers, samples, among others.
soundcloud.com/ambientwelt/sets/wellenform-berlin-die-sinfonie-der-grosstadt
*   *   *
bin.exe a.k.a Ossi Hätönen on turkulainen elektronisen musiikin säveltäjä. Hänen teoksissaan yhdistyvät ambient- ja drone-henkiset maalailevat äänimaisemat, yksinkertaistetut melodiat ja satunnaiset rytmiset elementit. Live-improvisaatio on vahvasti läsnä hänen musiikissaan. Ossi on myös 1/3 Konekonekone-yhtyettä.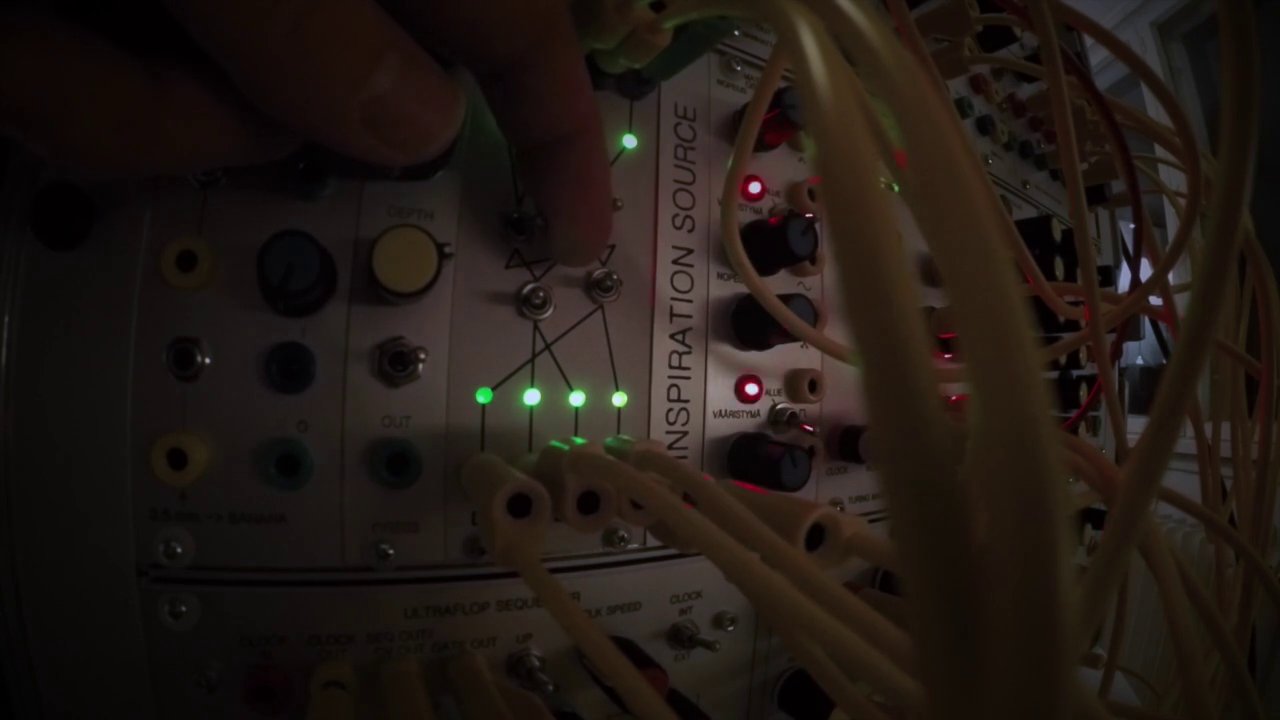 bin.exe a.k.a Ossi Hätönen is a Turku-based composer of electronic music. He combines ambient and drone soundscapes in his compositions, but also simplified melodies and some sporadic rhythmic elements. Live improvisation is also strongly present in his music. Ossi is also 1/3 of the electronic band Konekonekone.
*   *   *
Stephen Christopher Stamper on helsinkiläistynyt brittiläinen taiteilija.
Esiintyessään nimellä A Companion of Owls, Stephen yrittää (jälleen) yhdistellä kokoelmalla pieniä muovilaatikoita ja tietokoneellaan drone-fuzzia, magneettista pulsaatiota, ääni-leikkeitä, valveunia… ja muuta.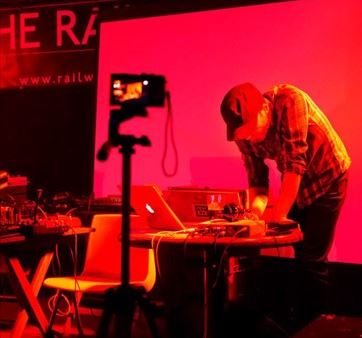 The only non-modular performer of the evening will be Stephen Christopher Stamper, a British-born artist living and working in Helsinki.
Performing under the name A Companion of Owls, Stephen will (once again) attempt to conjure the following from a collection of small plastic boxes and a laptop: "drone-fuzz, magnetic pulsation, vocal snippets, waking dreams, the surf's steady pound and the hum of utility poles"
acompanionofowls.bandcamp.com
soundcloud.com/a-companion-of-owls
« CALL FOR ARTISTS LIVE: Id M Theft Able (USA) & Arttu Partinen »