Marja Ahti – Kati Roover
Vegetal Negatives Record Release
Wed 27.3.2019, showtime 19:00 (doors 18:30)
---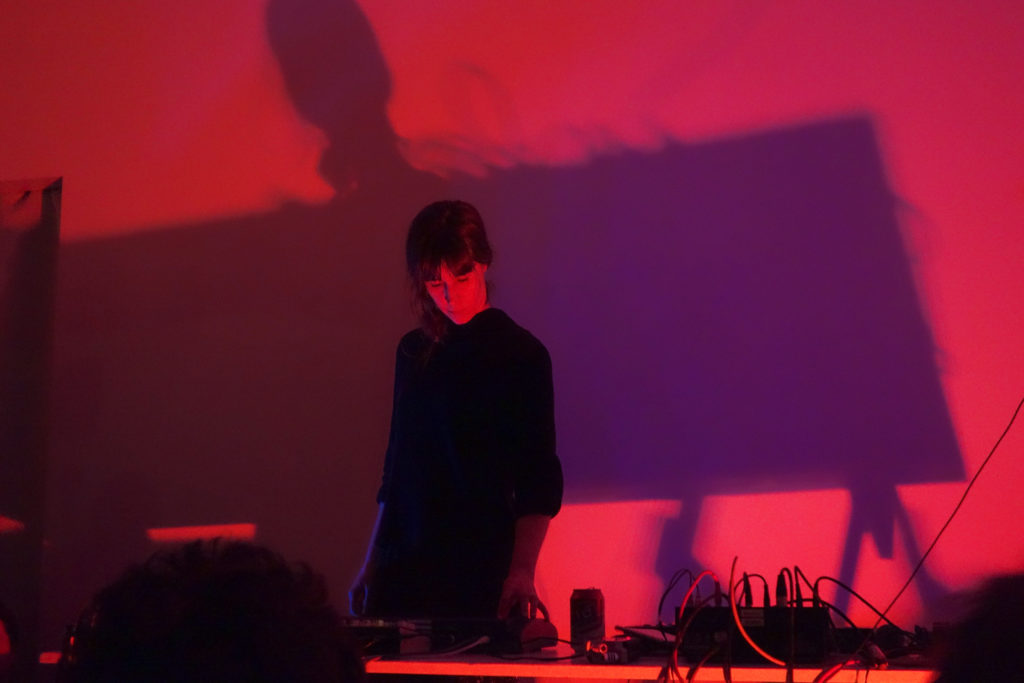 Marja Ahti's album Vegetal Negatives is released March 29 by the Swiss label Hallow Ground. It is a game of sonic mutations, mimicry, inversions, and association inspired by a text called "On pataphotograms", by the French writer René Daumal – a quasi-metaphysical essay that toys with breaking the conceived separateness of natural forms through poetic imagination.
The four electroacoustic compositions on the album combine and arrange field recordings, electronic feedback, Buchla and ARP synthesizers, bowl gong and harmonium, textures of detailed acoustic sound, and sustained tones with gentle microtonal beating into a precise musical narrative. She juxtaposes recordings of rooms and empty vessels, natural and artificial climates, spontaneous and staged events. Ahti draws upon Annea Lockwood's ideas about associative movements between sounds based on shared characteristics and sonic energy. Her approach to field recordings is neither diaristic, documentaristic, nor purely acousmatic, but rather it starts out from somewhere in between these notions: the sounds hover between abstraction and the deeply familiar, moving into a realm of poetic metaphor where they are set in relation to each other, fleetingly mirroring or shadow-dancing.
Marja Ahti (b. 1981) is a Swedish-born artist living and working in Turku, Finland. She has been an active part of the Finnish experimental music scene for more than ten years. This is her debut LP under her own name.
---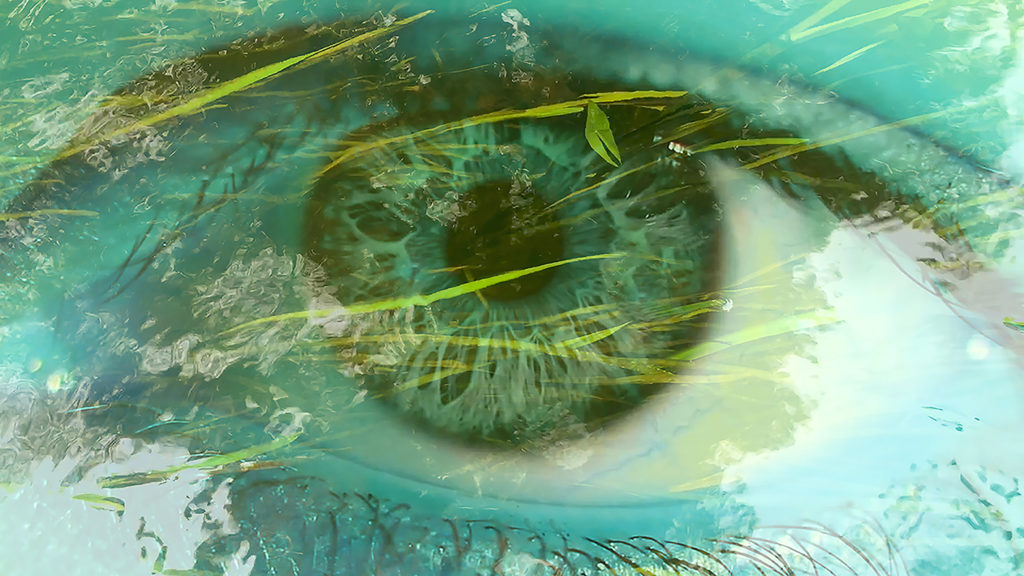 Kati Roover is an Estonian-Finnish visual artist based in Helsinki. In her works she approaches environmental changes through poetic imagination. Roover's interests include human-non-human interaction, natural sciences, anthropology, special places, deep listening and documentary essay film. She works with moving image, photography, sound, text and installations.
Kati Roover will present a sound work, H2O – Creatures that was recently exhibited at Titanik Gallery in Turku. In the working process she has looked at the massive cultural changes where water's cyclical time were condensed into simple H2O form. The mythical stories of water gave way to the linear time defined by a man. Human watery organs and the efficient processes created by them, work as modifiers of water structure and it's flows in the environment. Water has become a commercially available, manageable and disappearing material or a hidden landfill. However, as an element, water is still like a permeable channel, a cyclical cycle of time and an all-embracing sensor: by its very nature, a state that registers change and challenges the senses to a different experience of reality.