Andrea Camporotondo (ITA) / Vongoiva / JanneKalewi
Sat 10.12.2016
Doors: 19.00
Voluntary 5 euro entry fee
*   *   *
Born Roma 15/08/71. Lived in Australia Melbourne from 1994 to 2006, living in Helsinki Finland since June 2006. Member of Australian Psy/Experimental/ Prog/Ambient band Lung UPC, ex-member of Italian Grunge/Metal bands DTM and Mud, as lead guitarist. Since technology has entered in to my life I have recorded few solo albums. I started last year when I reluctantly decided to plug my beautiful guitar into the computer. So far I've made a few albums, Voices, The Red Prince, Running Out Of It, Rusty The Rat, The Enigmatik, Attention to Coordination, The Search, Northern Chills, The Holiday, The Giant, Singles, The Notepad. More to come soon.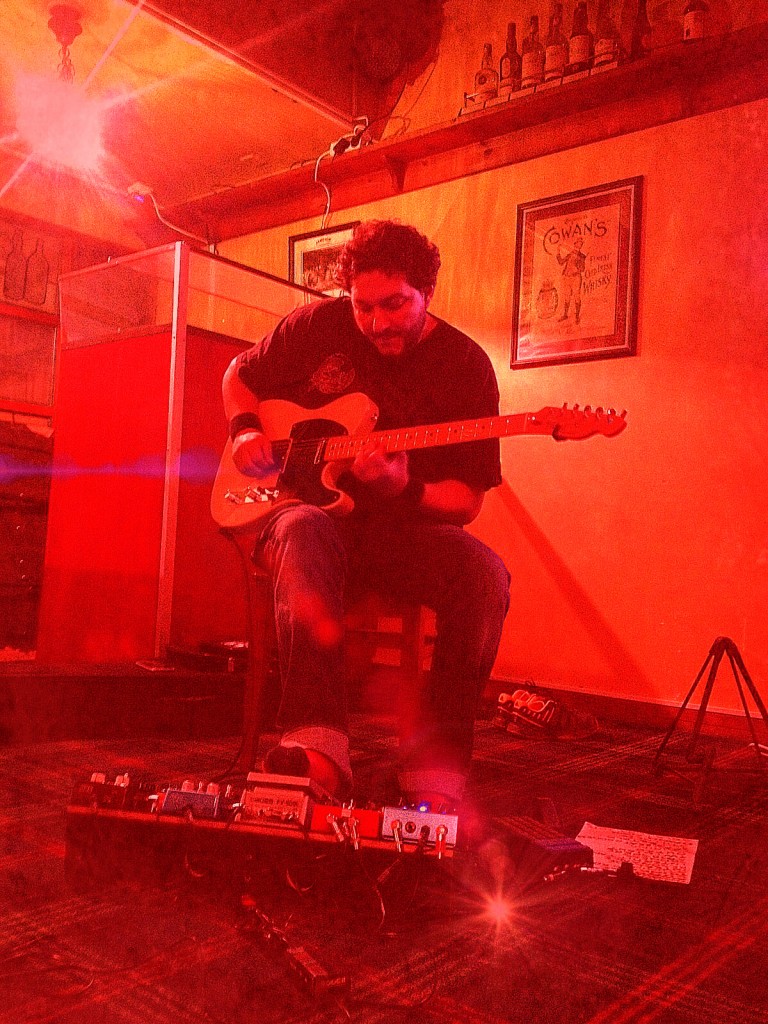 Andrea Camporotondo on Roomassa 1971 syntynyt kitaristi. Hän on muuttanut vuonna 1994 Australian Melbourneen ja helsinkiläistynyt vuonna 2006.
Camporotondo on soittanut kokeellisessa rock-yhtyeessä Lung UPS:ssä Australiassa sekä soolokitaristina italialaisissa metalliyhtyeissä DTM ja Mud.
Tänä päivänä Andrea Camporotondon musiikissa yhdistyy ambient-musiikki ja kitaratekstuurit ja mukana on vielä häivähdys post rock -estetiikkaa ja psykedelia-vaikutteita. Hän on julkaissut useita sooloalbumeita omalla nimellään.
https://soundcloud.com/andreacamporotondo
*   *   *
"- Sound engineer/programmer/sound producer/musician from Finland.
Always interested in new projects and sound development.
I love Music"
Vuonna 1978 syntynyt Janne Kalewi Uusiniemi luo ääniä jotka kainostelevat kliinisyyttä. Elektroninen ambienssi on luotu moninaisilla laitteilla ja toteutettu maanläheisellä otteella.
https://soundcloud.com/jannekalewi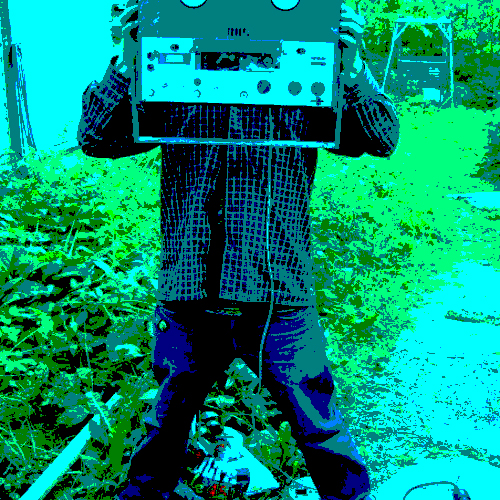 *   *   *
Vongoiva uses digitally processed organic sounds and field recordings.
Low frequency drones with subtle tones of nature and urban environment.
Experimental, organic ambient.
Vongoivan esityksissä yhdistyvät Pohjolan luonnossa tehdyt kenttä-äänitykset ja elektroninen musiikki. Pieniä nyansseja sekä jyrääviä droneja.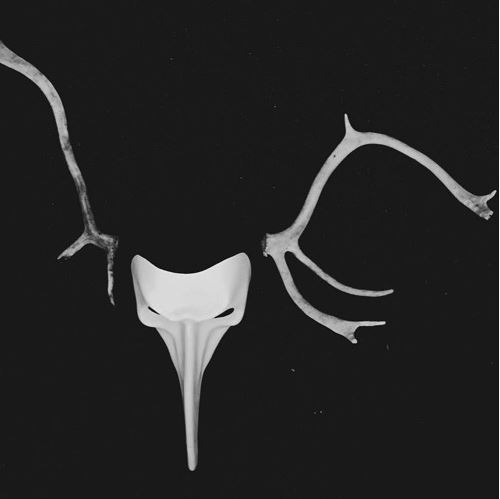 https://soundcloud.com/vongoiva
https://www.facebook.com/vongoivamusic/
« LIVE: Kaido Kirikmäe & Robert Jürjendal + Vongoiva & Fell Hand LIVE: Tatsuru Arai (JPN) & David Petráš (SVK) »