THE CITY BY THE SEA
-ALBUM RELEASE PARTY LIVESTREAM-
The online event will be streamed from Akusmata.
*   *   *
Saturday, October 17, 2020 at 6:30 – 9 PM (UTC+03)
---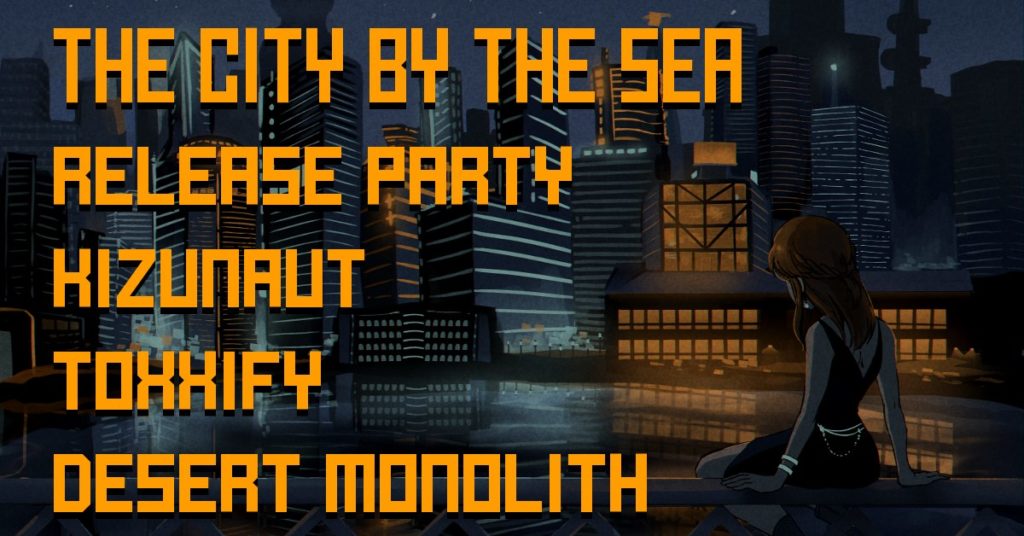 ---
Put the punk into cyberpunk, blast through the city streets, prepare for tidal waves and join us online on this livestream gig to celebrate the release of Kizunaut's upcoming album The City by the Sea. Kizunaut will be joined by two other titans of the Helsinki synth scene, Desert Monolith and Toxxiffy for a two and half hour synth showdown.
---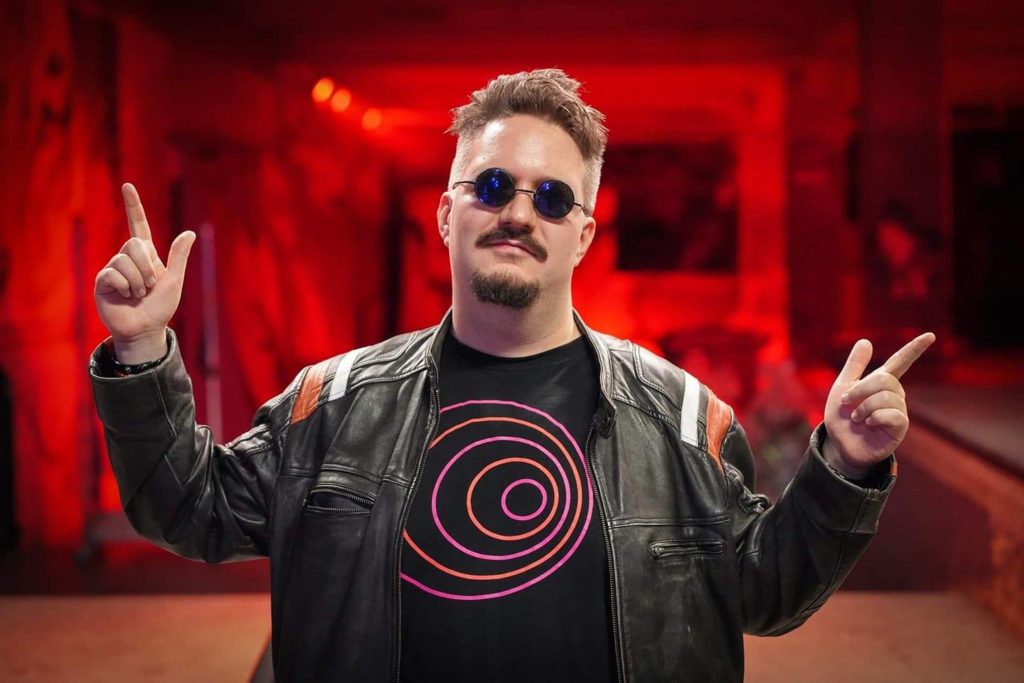 KIZUNAUT is a Helsinki-based artist who produces electronic music influenced by synthwave, industrial, rock and synthpop. This event will celebrate the release of his second album The City by the Sea, a powerful rock-edged journey into urban life which has been compared to Nine Inch Nails and Front 242.
---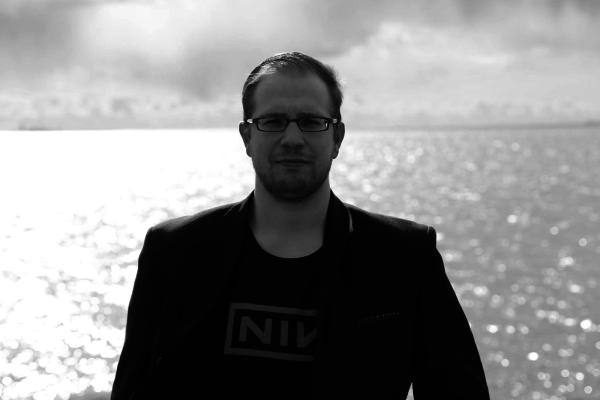 Since 2011 DESERT MONOLITH has been making melodic, danceable and epic electro songs with an aim for Kraftwerkian pureness. DESERT MONOLITH will be reflecting on the end times we currently live in with a new EP later this year.
---

TOXXIFY, a rebel from Sector 11, brings you into the dark future… with the sound of pain and anger, your chances of staying human in this doomed world are very slim.
---
« Kenneth Kovasin: From Bow To Stem – A Daxophone Study SOUND, ART & CLIMATE CHANGE (book) & CCHANGES (cd) »