Miman (NO/SWE)
Huutarha
Tuesday 10.4.2018
Doors 18:30, showtime 19:00
Voluntary entry fee 5e
The concert is supported by Puls / Nordisk Kulturfond.

---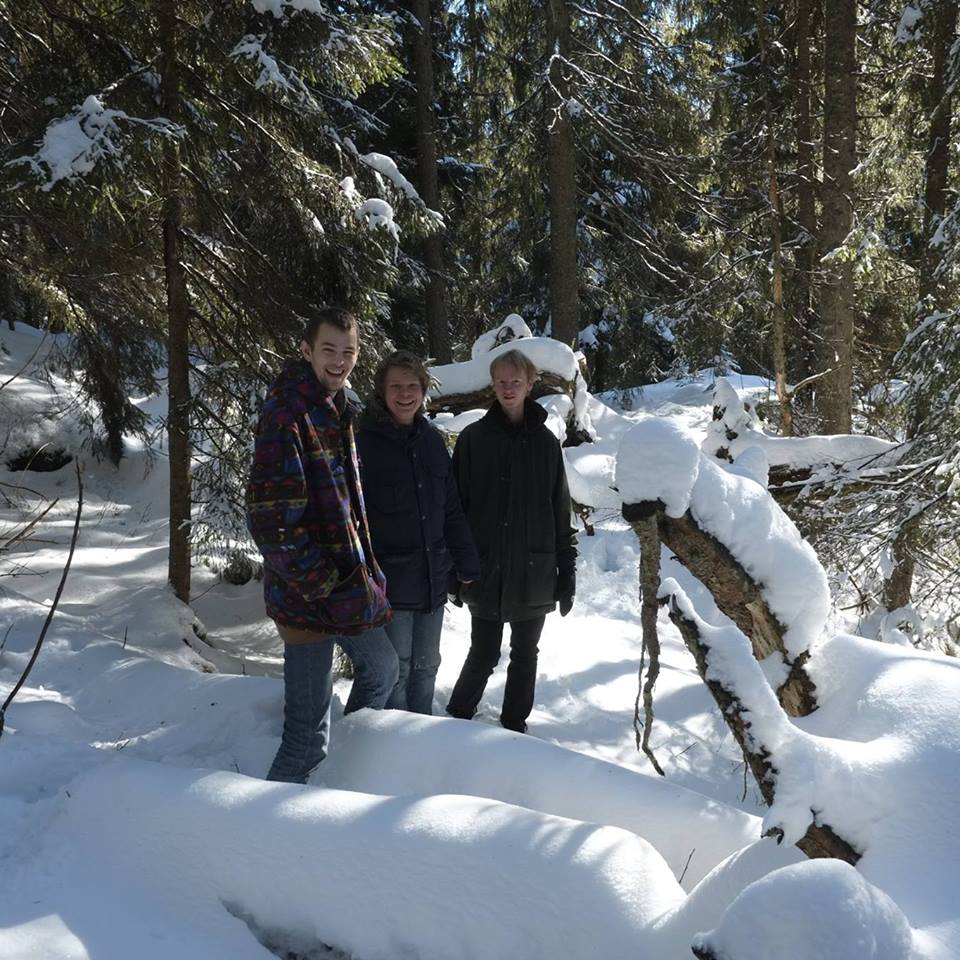 Miman
Miman is an improvising trio consisting of fiddler Hans Kjorstad, guitarist/clarinetist Andreas Røysum and bassist/synthist Egil Kalman; three of the most distinct and active young voices on the thriving Scandinavian jazz and improv scene. You might have heard them in collaboration with people like Tobias Delius, Frode Haltli, Axel Dörner and Rhys Chatham, or in a plentitude of bands covering the spectrum from folk music to noise.
As a trio their sound is shaped by their diverse backgrounds and influences; Norwegian, British and Indian folk music blends seamlessly with sentiments aching to free jazz and contemporary music in an organic fashion that steers clear of the dogmatic. In April 2018, Miman will release their first record, and celebrates this by playing a 19 concerts in 19 days-tour all over Europe.
www.mimantrio.com
---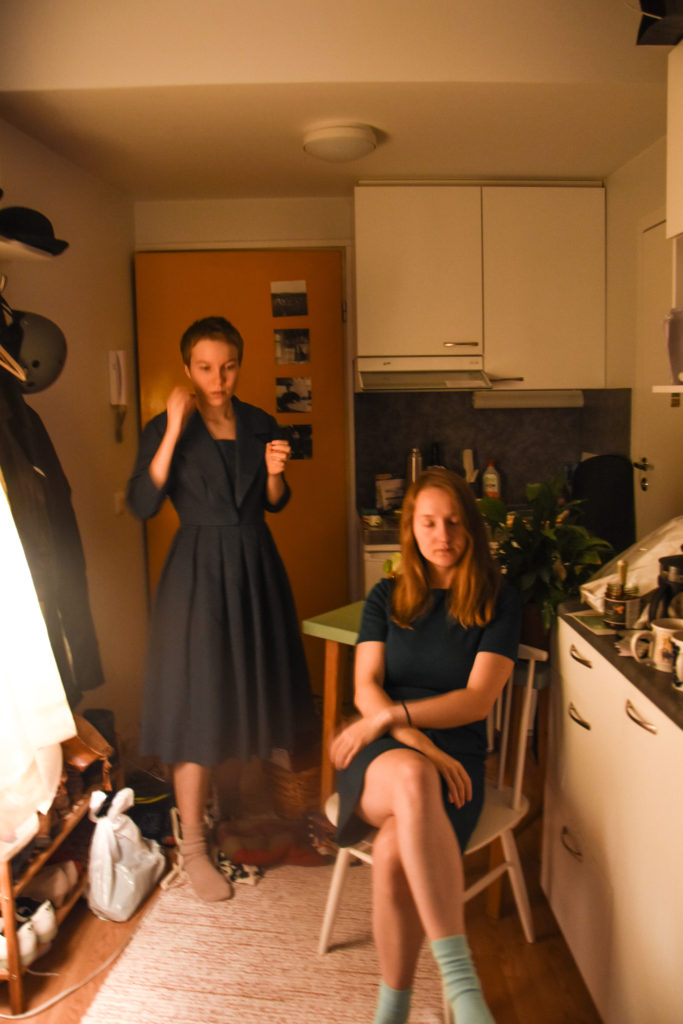 Huutarha
Huutarha is an acoustic union of a double bass and a violin. The duo consists of two folk musicians with an interest in minimalism and its beauty. Together they weave a soundscape out of timbres, melody extracts and ambiences.
Maija Holopainen plays the fiddle and swims a lot.
Essi Hirvonen plays the double bass and is part of a secret society.
soundcloud.com/huutarha
« LIVE 10.3.2018: KIM MYHR (NO) & TUOMO VÄÄNÄNEN LIVE: Roomet Jakapi (EST), Jukka Kääriäinen, Petteri Mäkiniemi »