SUPERALMA PROJECT (BRA)
CAPTAIN HEROIN


Wednesday 17.1.2018
18.30 – 22:00 (Showtime 19:00)
Voluntary 5 euro entry fee
* * *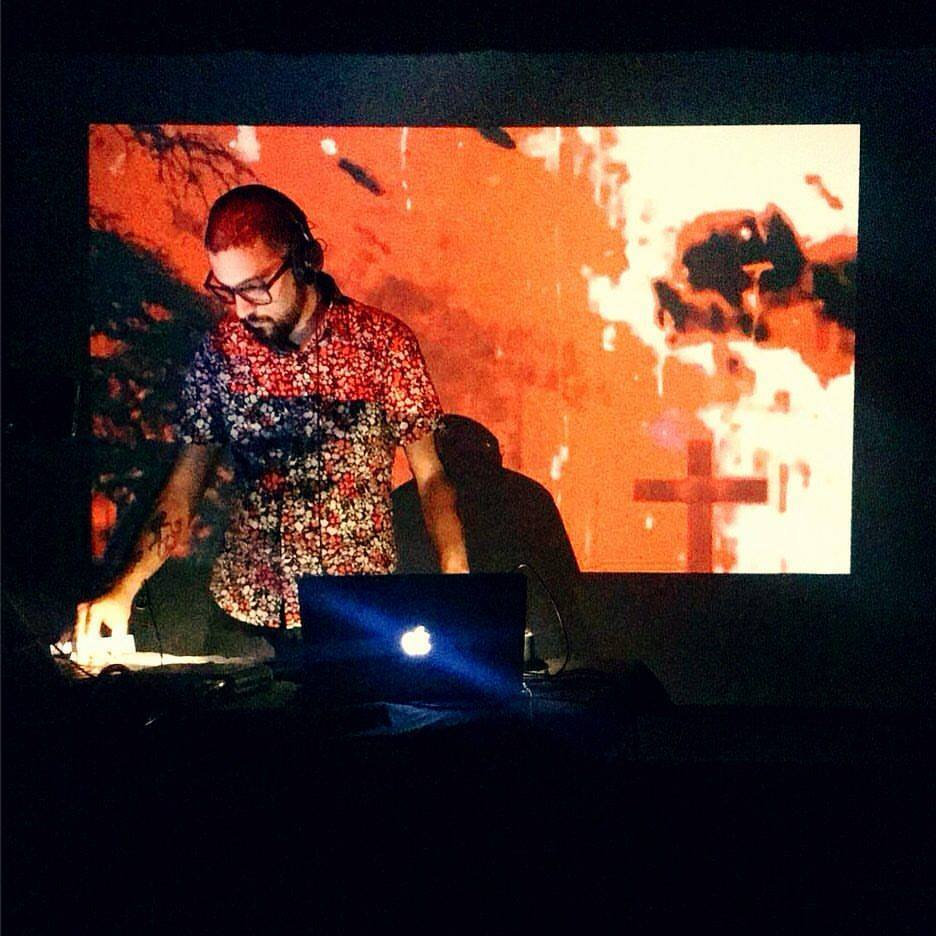 Superalma Project (BRA)
Superalma Project was founded in 2014 by the Brazilian sound designer, music researcher and producer Igor Almeida.
The project aims to present a sound experience that unfolds through the mixing of a wide musical spectrum, bringing influences like dark ambient, drone, glitch, idm, noise and power electronics.
On January, 17th Akusmata Soundgallery presents a concert of Superalma Project, which is playing its 6th and 7th albums: "Cura circum animum mei intorquet ut in sella mei sedeo" and "Non – Genesis", among new stuff!
https://superalma.bandcamp.com/
https://facebook.com/superalmaproject
***
Helsinki based Experimental Ambient sound artist Fredrik Willberg brings forth conceptual and cinematic sounds inspired by desolation under the moniker Captain Heroin.
For the moment consumed by scavenging archived recordings he also does rare live events as will be witnessed at Akusmata Soundgallery 17th of January 2018.
https://www.facebook.com/captainheroin
https://captainheroin.bandcamp.com/