Helsingin Sähkö, in collaboration with the Akusmata Sound Gallery, is proud to present an evening of extraordinary ambient music.
​​Stefkovic van Interesse (DE)​
​​Static Noise Bird​
​Saturday 5.​8.2017​
​​Doors at 7 PM, music at 8 PM​
​​Free admission, donations to the musicians most welcome!​
---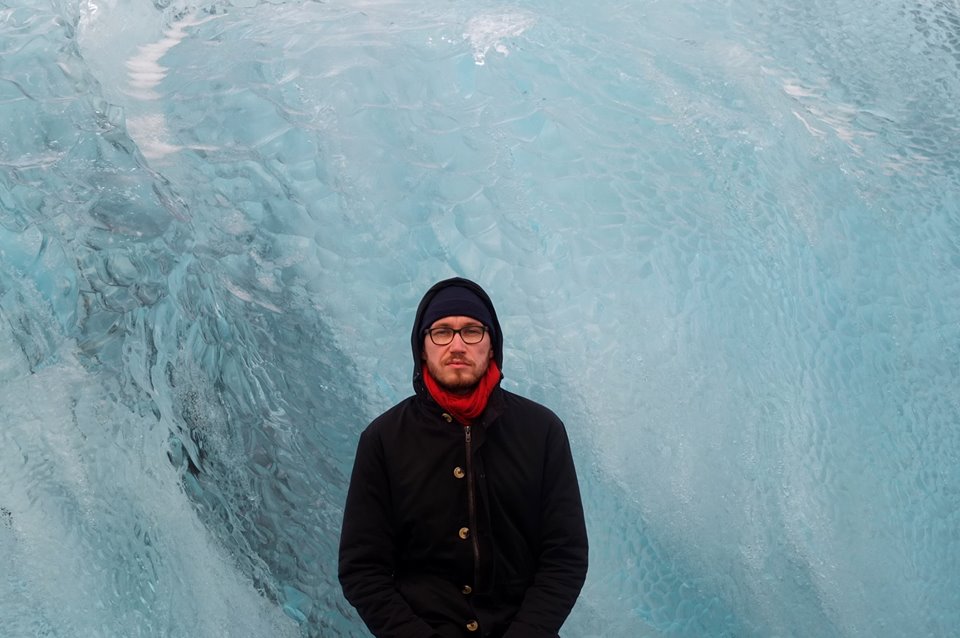 ​
Stefkovic van Interesse (DE)
Shaking jungles, melting mountains, journeys into freezers, speaking wood, burning snow, rolling metal. Stefkovic van Interesse is building new scenarios and changes natural laws. His collection of alienated field recordings creates perfect illusions for your mind.
---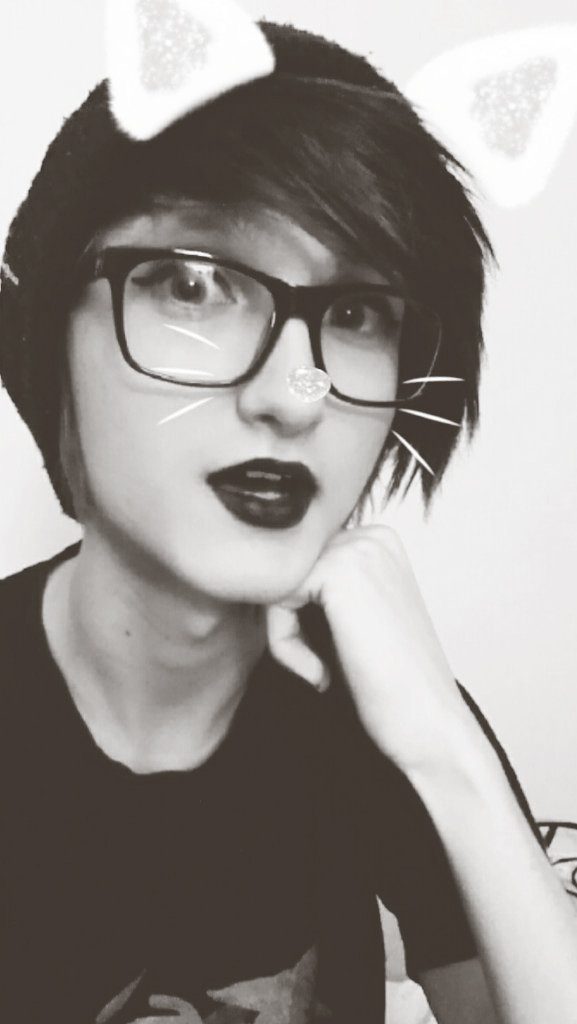 ​​
Static Noise Bird
The Helsinki-based electronic wizard Static Noise Bird's first-ever live set will feature special ambient versions of his hypnotic rhythmic works as well as unreleased material. SNB's music invites to explore massive mountains of cool modern electronic sounds.
« LIVE: Sonja Horlacher (GER) & JP Kervinen LIVE; Stefan Christensen (USA), Andrea Camporotondo (ITA), Juha-Matti Rautiainen »