SKIN ARCHIVE
sound installation
6.3. – 31.3.2014
Opening hours: Mon – Fri 14-18
Skin is the largest organ in human body. It senses temperatures, pressure, pain and pleasure, and preserves vast of memories, feelings, and stories. Today, the pervasive presence of skin is evident; skin is both an object of constant control and aesthetic modification as well as a crucial signifier of difference in the diverse cultural negotiations.
Skin Archive sound installation listens to skin through the touch it senses. The archive, which usually is understood as an official and formal categorizing and storing system, is in this case treated as unofficial, highly selective and as constantly flickering on pleasure/pain axis.
The sound material is created of recordings that are made i.e. at the boxing club, in sauna, at the tattoo studio and under the water. In these recordings the skin becomes porous as sweating, palpated, stroked, rubbed, sucked, pierced with needle, and scratched.
Skin Archive is a collection of selected ephemeral touches, and it invites the listener/spectator to recall also her or his own skin/touch stories and histories. The spoken narratives are written and told by students of Aalto University, Pori Unit of the Department of Art.
Special thanks to Marianne Decoster-Taivalkoski, Heikki Kossi, Tero Nauha, Merja Pesola, Elina Saloranta, Hannu Vuorinen and the students at the Aalto University, Pori Unit of the Department of Art: Pauliina Koivunen, Ismo-Pekka Heikinheimo, Suvi Härkönen, Gerardo Montes de Oca and Kristiina Saloluoma.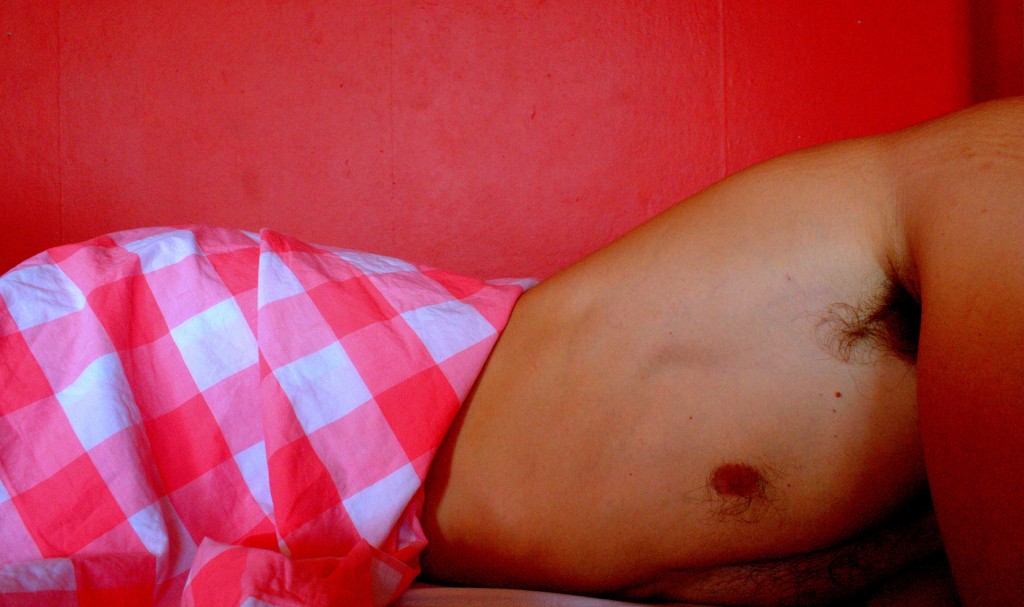 Image: Pirjo Mönttinen
Taina Riikonen is a Helsinki-based sound explorer who works with sounds and texts. Her current interests are diverse bodily sounds, machine sounds and urban vibrations. Riikonen's work history includes radio works, sound installations, live performances and soundscapes for business purposes.