Belorukov & Zherbin
Filter Feeders
Pasha Rotts
Friday 5.5.2017
Doors: 19.00
Voluntary 5 euro entry fee
*   *   *
Belorukov & Zherbin (RUS/FIN)
The duo of Ilia Belorukov and Dmitri Zherbin performs electronic improvisations.

http://belorukov.blogspot.fi/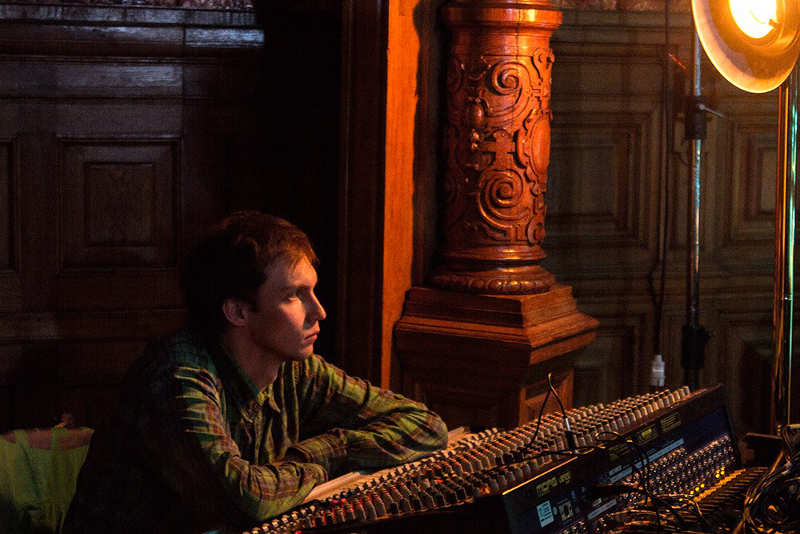 Ilia Belorukov is a musician from Saint-Petersburg, Russia. He works in the directions of improvised, noise and electroacoustic music. He's a member of different projects with local and foreign musicians. He collaborates with artists who work in other musical directions (from hardcore and metal to academic contemporary music); with dancers and painters; with theater. Ilia practices an experimental approach of sound extraction on alto saxophone with objects, uses electronics and other instruments. He is also a founder of Intonema label (www.intonema.org) and one of curators of Spina!rec label (www.spinarec.bandcamp.com).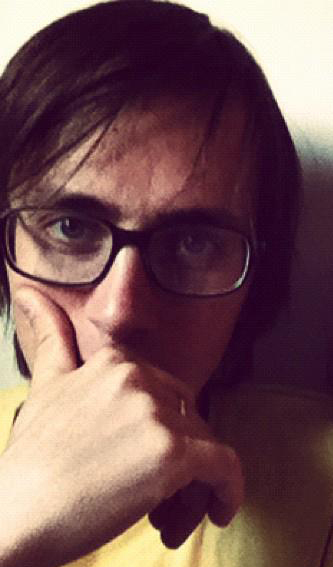 Dmitri Zherbin is a musician and sound artist. The music of Dmitri Zherbin is dark, murky and abstract – definitely not easy listening, but definitely an adventurous one.
DZ: -"It's hard to say how and when exactly I became interested in experimental music. I listen to lots of stuff, not only experimental. I think it was those American rock bands (Velvet Underground, Sonic Youth, Animal Collective, just to name a few) who first introduced me to experimental side of alternative music. I also got introduced to DIY culture by going to hardcore punk shows. Putting on gigs, releasing records – it's all from there. Only that at some point I realized, that I felt more comfortable playing different kind of music. So yeah, it might seem a bit complicated, but I think all those elements together somehow affected my current musical preferences."
*   *   *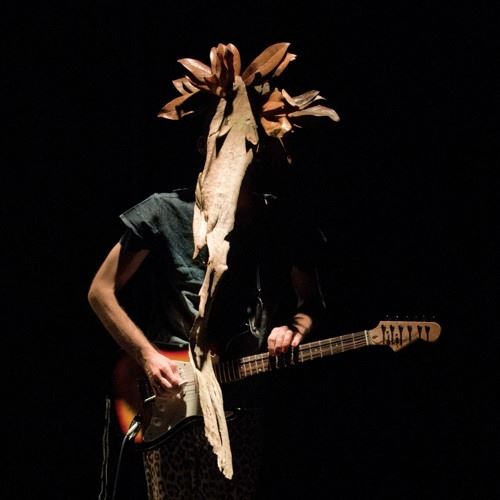 Pasha Rotts (RUS)

https://soundcloud.com/pasharotts
Helsinki-based Russian artist trying to make music.
What they say about Rotts: "Cats rumbling, whales singing, grampus screaming, sounds of "churyumov gerasimenko" comet captured with acoustic telescope, gulls and rain flooding the city, covered with butterfly tattoo belonged to prostitute killed on Ligovsky Prospect."
*   *   *
Filter Feeders
"Filter feeders are a sub-group of suspension feeding animals that feed by straining suspended matter and (sound) particles from (space), typically by passing the (sound) over a specialized filtering structure."
Filter feeders is a trio of Minerva Juolahti, Lotta Hurnanen and Myra Henriksson. The concert is partly improvised experimental sound performance, that focus on our experience on modern culture.
« LIVE: 29.4.2017 Not the Music!, Johannes Sarjasto, Kenneth Kovasin LIVE: 12.5.2017 Rihmasto, Jukka Hautamäki, Pekka Tolonen »